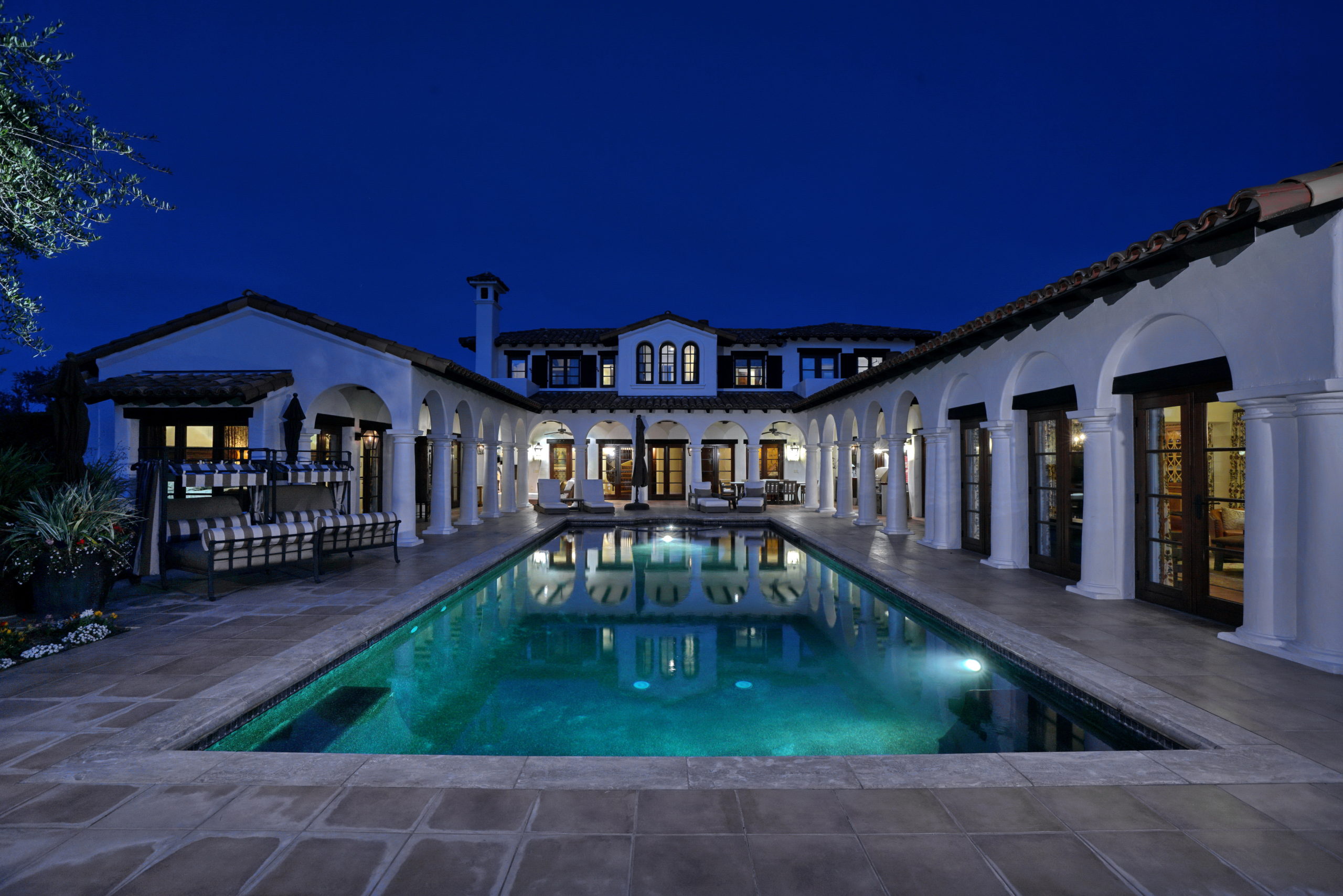 Welcome To
Jackie OH Real Estate in Palm Springs, CA
Find Your Dream Home
Welcome To
Jackie OH Real Estate in Palm Springs, CA
Find Your Dream Home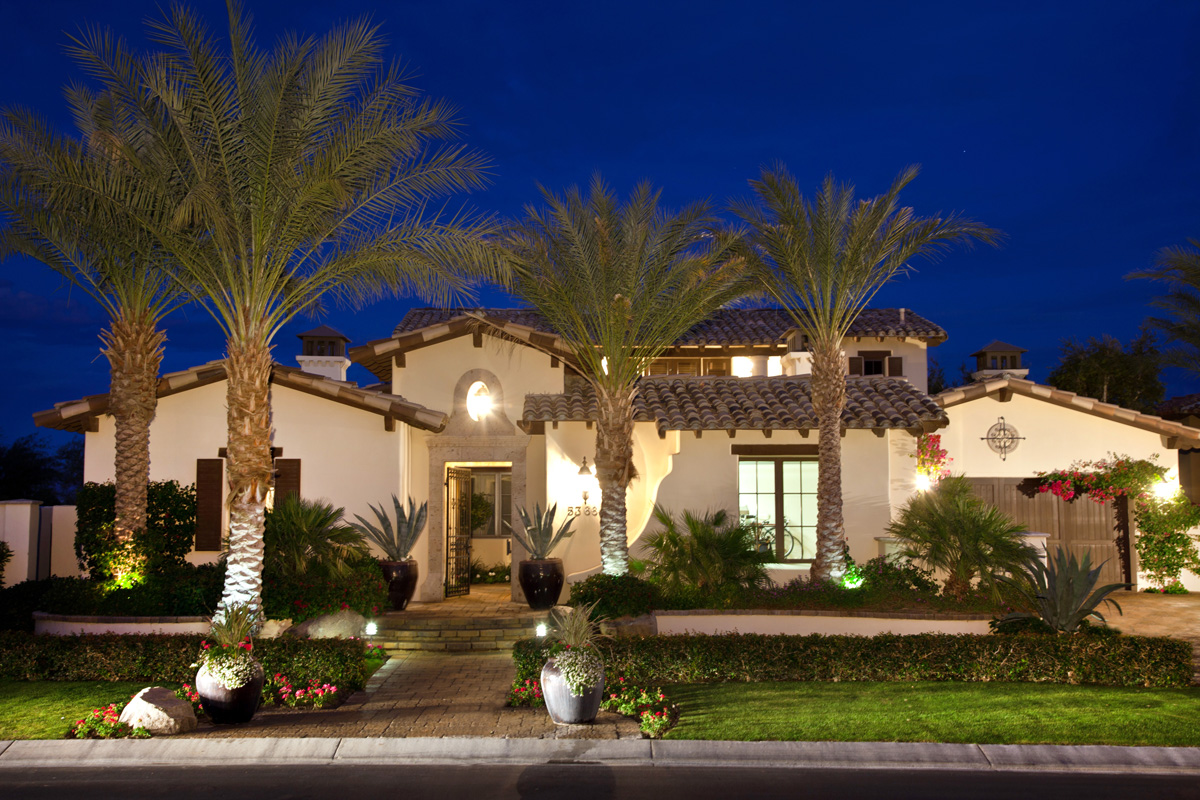 Welcome To
Jackie OH Real Estate in Palm Springs, CA
Find Your Dream Home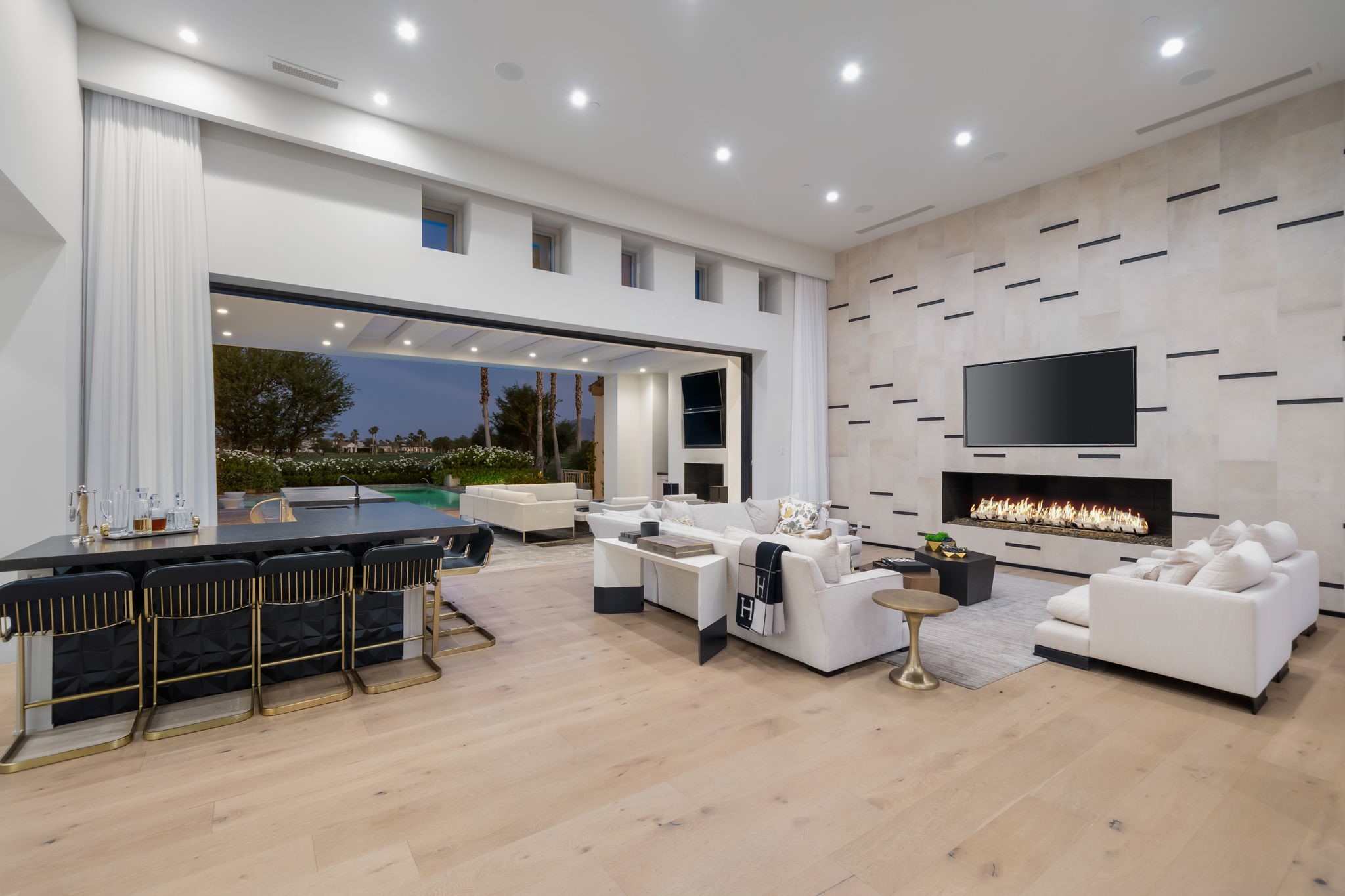 Welcome To
Jackie OH Real Estate in Palm Springs, CA
Find Your Dream Home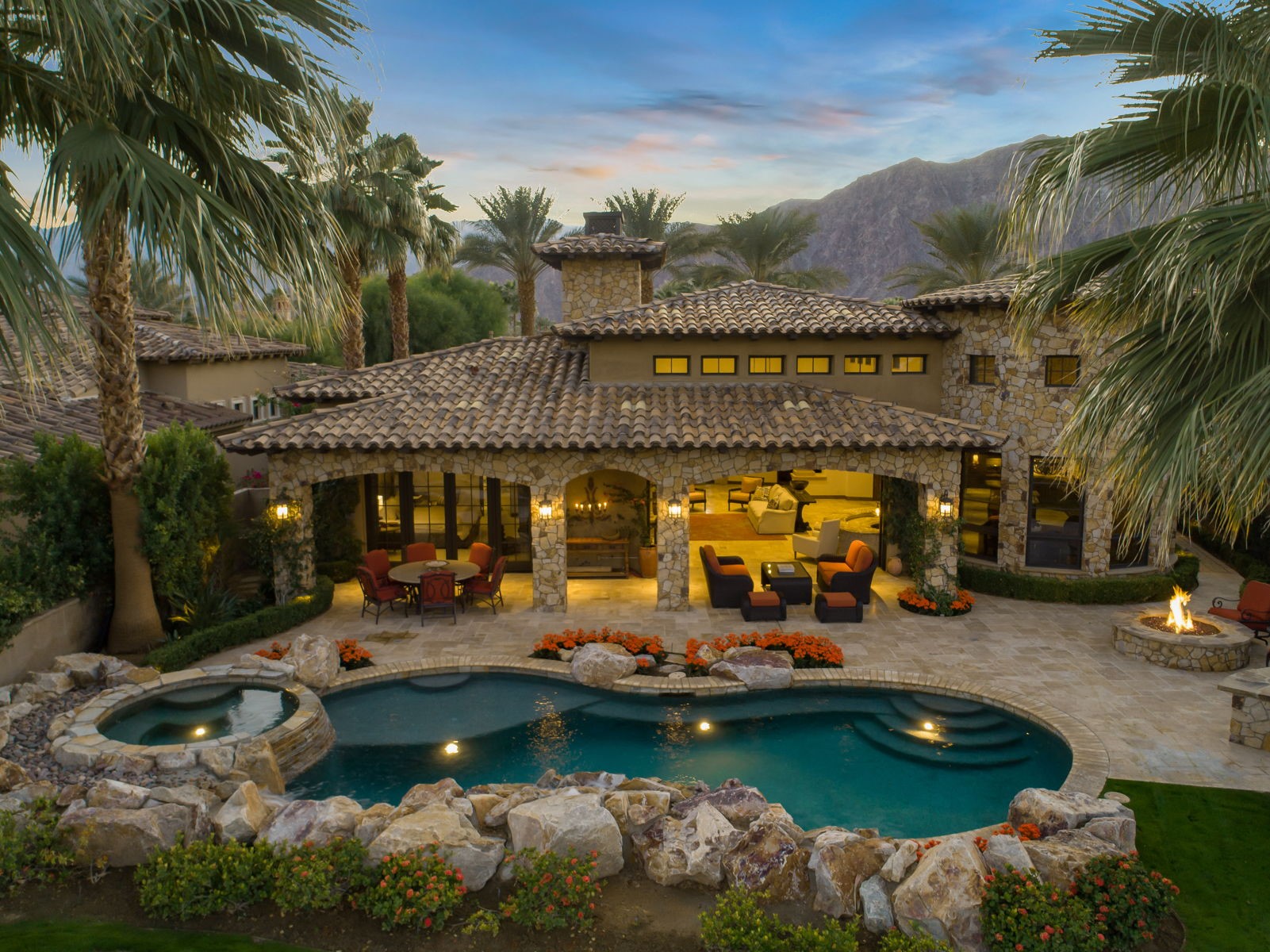 Welcome To
Jackie OH Real Estate in Palm Springs, CA
Find Your Dream Home
About Jackie Oh
Jackie Oh is originally from South Korea and has been a long-time resident of the Palm Springs area.  As a Realtor in this area for the past 10 years, Jackie has become very knowledgeable of the unique and diverse local real estate market.  Jackie is also bi-lingual, speaking both Korean and English. Let Jackie Oh guide you through the area's exceptional array of real estate options from luxury resort properties to golf & wellness communities. Jackie can help you find the luxury home in Palm Springs you've been looking for today.
Explore luxury homes in Coachella Valley now.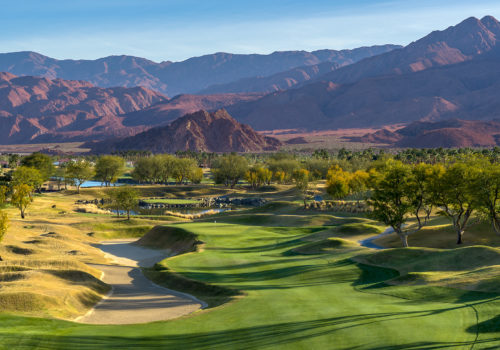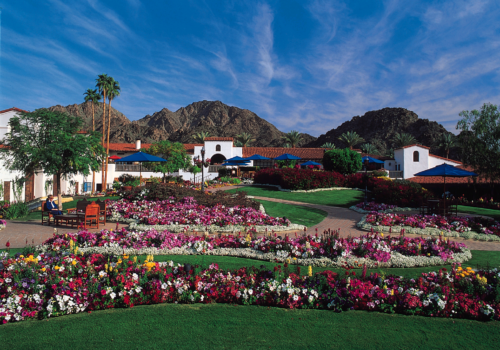 La Quinta Resort & Club
La Quinta, CA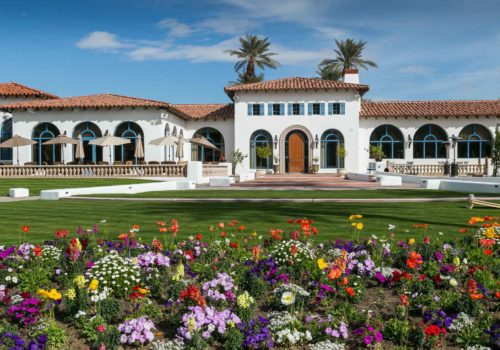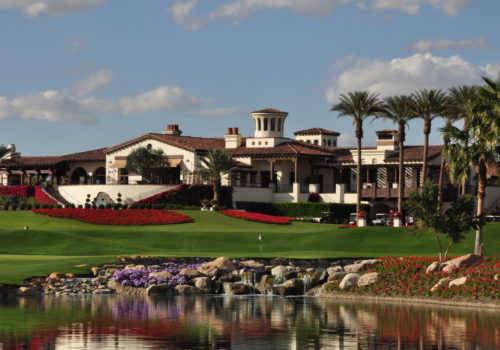 The Hideaway
La Quinta, CA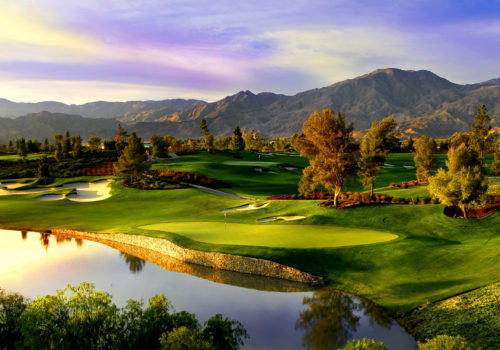 The Madison Club
La Quinta, CA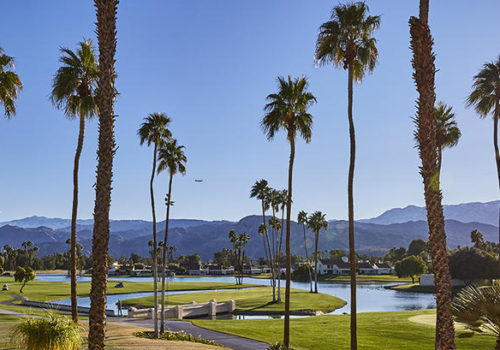 Mission Hills Country Club
Rancho Mirage, CA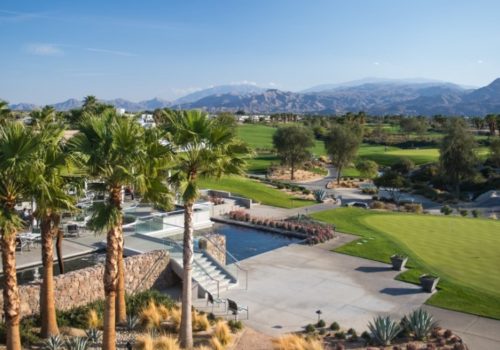 HyunSoo & Yonok Cho – Seoul, South Korea
We met Jackie Oh at PGA WEST and we are really glad that we did! She has helped us with everything that you can imagine to make our golf trips and vacation stays in Palm Springs even more memorable. We are forever grateful!  
Tae & Julie Lee – La Quinta, CA 
We were looking for a home in La Quinta so our kids would benefit from the good schools. Jackie helped us find a perfect home in a very nice neighborhood. We have really enjoyed living there and our home is also very close to the schools, stores, restaurants and our business.  
Martin Debuyir– Indio, CA 
I was looking for an investment property to supplement my retirement income. Jackie negotiated a great opportunity for me and I am very happy with the cashflow of my 8 unit apartment building in Indio. 
Michael & Pis Jin – Rancho Mirage, CA 
My family wanted to move closer and find a newer home near our Sushi restaurant in Rancho Mirage. Jackie did a great job finding us a perfect new home. We decided to keep our home in Indio and Jackie even found us a wonderful tenant for that home. God bless you Jackie!  
Dennis & Linda Osborne – St. Louis, MO 
My wife and I have been traveling to Palm Springs for a number of years. We finally decided to purchase a vacation home to visit a few times a year and also use as as rental property. Jackie lined up numerous properties to view over a couple day period, and we found exactly what we were looking for. Jackie made it very easy from start to finish!
Sharon Kong – La Quinta, CA 
I moved from Los Angeles to the Palm Springs area to open my Wellness & Acupuncture business in La Quinta. Jackie found me a beautiful & very well-priced home in a gated community nearby. Thank you Jackie!  
CONTACT
Jackie Will Help You Find Your Dream Home